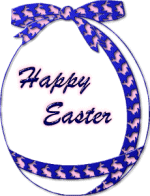 April showers bring last May's PCBs, Sulfuric Acid, and other various toxins...
Hey folks, keep the photos coming, email photo attachments to:
We need a meeting of the Breakfast Club soon. Probably at Tombstone some Saturday morning. Beer, Dunkin' Donuts, White Castles and some beer. Did I already say beer?
A Catechism field trip, what the fuc...
Anybody see Stanley Polock around? I hear he's living in Cal City, on Burnham Ave. I hear Bruno is in jail.
P.S. Write some shit people!